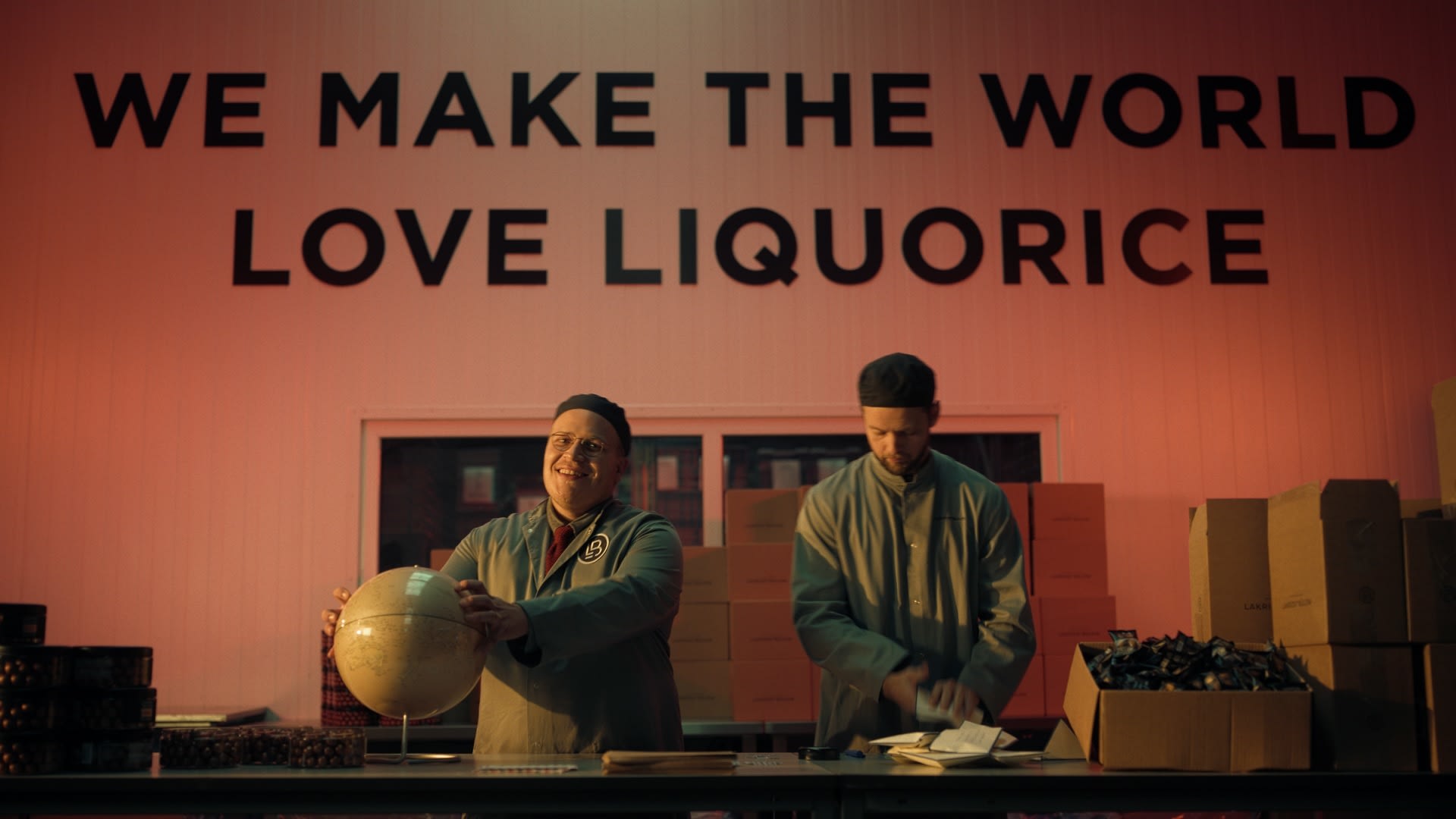 Indkøber (Barselsvikar)
Hvidovre

,

Sjælland

,

Denmark

Supply Chain
Job description
VIL DU HJÆLPE OS MED AT FÅ VERDEN TIL AT ELSKE LAKRIDS?
Lakrids By Bülow leder efter en Barselsvirkar, da vores Procurement Specialis for Rawmaterials går på Barsel.
Barselsvikariatet har en varighed af ca. 10-12 måneder.
Du vil blive en del af vores energiske Supply Chain Team, der består af 3 andre dygtige kollegaer med reference til Head of Supply Chain
Som person er du pro-aktiv og klar til udfordringer i en hurtig voksende virksomhed med entrepanør kultur
Du trives i et miljø, hvor det ofte går stærkt og med masser af nye udfordringer.
Du forstår at agerer i en mindre virksomhed med passionerede kollegaer og er motiveret til at løfte opgaver sammen med vores In-house produktion, lager og udviklingsteam
Job requirements
Ansvarsområder:
Ansvar for det samlede rå-material indkøb
Ansvar for forhandling af priser og samarbejdsaftaler
Løbende udvikling af vores leverandører
Ansvar for daglig indkøb
Faglige kvalifikationer:
Du har en relevant uddannelse samt erfaring indenfor indkøbs- / Supply Chain
Du har flair for tal og godt købmandsskab
Du behersker Dansk og Engelsk i skrift og tale
Kendskab til Navision 2017, men ikke et krav
Personlige kvalifikationer:
Du er en selvstændig person, der tager ansvar
Du har overblik, er serviceminded og kan holde hovedet koldt når tempoet er højt
Har du yderligere spørgsmål til stillilngen er du velkommen til at kontakte  Head of Supply Chain, Reiko Martedal, Reiko.martedal@lakridsbybulow.com or by phone 0045 2624 4664
LAKRIDS BY BÜLOW is an international premium confectionery brand offering distinctive products based on innovative combinations of liquorice and chocolate founded on the Danish Island of Bornholm in July 2007. Through terrific flavour combinations and tasteful design, LAKRIDS BY BÜLOW has, in a short time, become one of the Danes' favourite brands. LAKRIDS BY BÜLOW currently has its own stores in Denmark, Sweden, Norway, Finland, the United Arab Emirates and Germany, with the products sold through almost 2,000 retailers in 35 countries. The first confectionery company in the world to do so, LAKRIDS BY BÜLOW has been using jars in 100% recycled plastic since 2019.