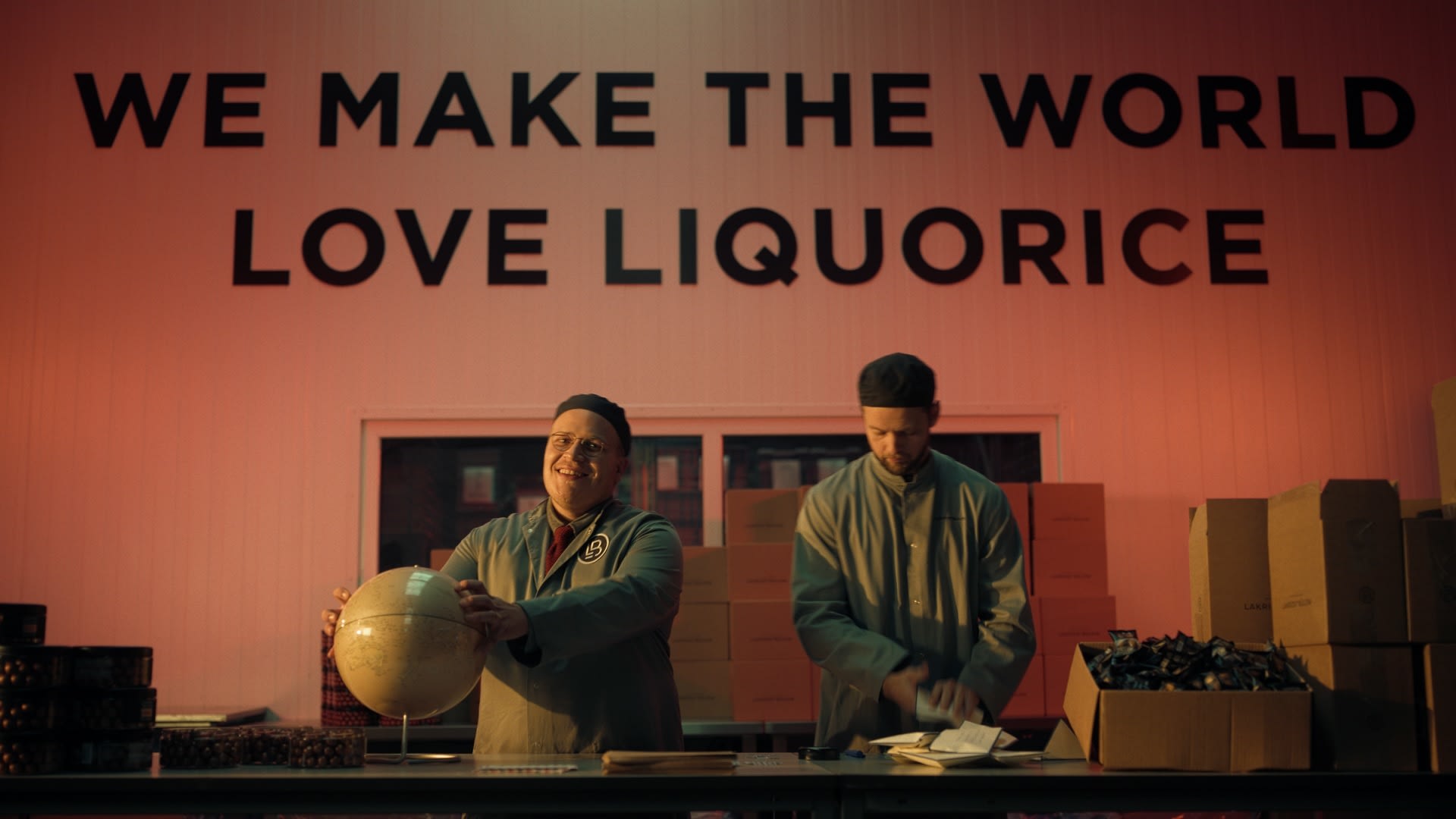 Assistant Store Manager for our stores at Canary Wharf & Monmouth Street, London
London

,

England

,

United Kingdom

Retail
Job description
We're looking for a passionate, enthusiastic and staff focused Supervisor to join our new teams in Canary Wharf and Central London.
You'll engage with our visitors, showcasing our products in a warm and personable manner, ensuring that an amazing experience is delivered through excellent product and brand knowledge. You will lead by example and support and train staff alongside our Store Manager. 

You will be reporting directly to the Store Manager.
Expected start end of September.
Schedule:
• Monday to Saturday 09:00 - 20:00, Sunday 12:00 - 18:00.
• Weekend availability.

Key responsibilities:
• Welcoming customers and providing excellent service during their visit.
• Supporting the store team with daily tasks and working towards daily KPI targets.
• Training store staff.
• Promoting our customer database to drive community sign-ups.
• Maintaining the appearance of the store as per VM guidelines.
• Proactively running tasting sessions and product demonstrations while adhering to quality and health and safety standards.
• Providing gift solutions; showcasing our variety of gifting options and making recommendations based on budget and occasion. Gift wrapping and presentation.
• Showcasing your product and company knowledge. You will learn all about our range of products including how we source, craft and manufacture our products, any allergens and our commitment to sustainability and ethics.
• Working closely with the Store Manager to ensure support across all tasks in the store. 
• Working as part of a small, close-knit team of brand ambassadors to help introduce a Danish gourmet confectionery to a new audience with enthusiasm!
Job requirements
Who you are:
• A team player, with a good understanding of a team environment.
• The right candidate has a natural flair for leadership and sales.
• The right candidate is confident, outgoing, ambitious, and flexible and possesses a keen eye for detail with good organisational skills.
• The right candidate thrives on forming and maintaining relationships with clients, staff, and the surrounding business community.

Our gift to you for going the extra mile…

• We can offer a job in a young company with a great development plan.
• You will receive support and sales development from our Store Manager and Danish Headquarters.
• A competitive hourly rate.
• A relaxed and comfortable uniform.
• Flexible working patterns available.
• A 50% staff discount to treat yourself and your closest friends and family.
• Free product of your choice to take home each Friday.
• Social events and competitions.
• A chance to express yourself in an exciting and festive environment, with the potential of permanent career opportunities.

If you have the drive and passion that we are looking for, click 'Apply' and we'll be in touch!

We are proud to be an Equal Opportunity Employer who positively celebrates a diverse and inclusive culture.
We welcome people from all walks of life to join us, bringing their individuality to help us reach our ambitious growth plans.
We believe this is critically important to help us create a place to work where everyone feels like they belong, can be themselves and where all of our differences are celebrated.